AWS Certified Software Architects
We make your journey to the cloud... effortless






Cloud-native applications that scale

Cloud solution audits
Want to make sure your cloud solution is scalable and cost-effective? We'll review your proposed or existing architecture.

Architecture as a service
Don't have Software Architects on staff or not comfortable in the cloud yet? We can help with that.

Full stack development
Have a great idea but don't know how to get started? Full stack software development from POC to Production.

DevOps
Do you need a better deployment strategy? We'll revamp your pipeline so you have blue/green deployments.

Monitoring and alerting
Wish you knew about your outages before your customers? We can send you alerts the moment services start to falter.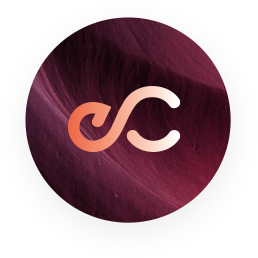 Event-driven Architecture
One of our favorite patterns involves a software design that is driven by events. We are passionate about serverless micro-services that can perform small chunks of work when required, and instantaneously scale up to meet spikes in demand. We have created, refined and implemented a highly flexible event-broker pattern that can be applied to almost any business and would love to show you.
About Escalante Cloud
Our team of AWS certified architects and developers know the cloud and have years of experience in a wide variety of industries.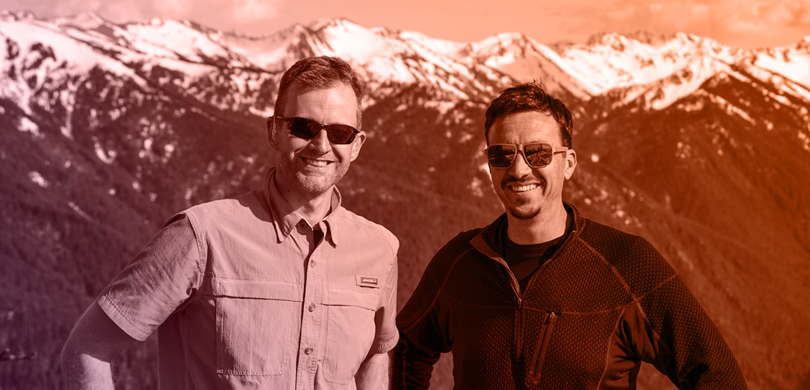 Dan Russell
Dan Russell is an AWS Certified Software Architect with 10+ years of experience building cloud native applications. Dan has deep experience in a number of different domains including AdTech, Analytics, ECommerce and Technical SEO.

Adam Hadlock
Adam Hadlock is an AWS Certified Solutions Architect with a passion for architecting and developing scalable infrastructure in AWS. Adam pulls from 20+ years of experience managing and leading large scale IT and software development projects.



"Dan demonstrates quality engineering practices and holds a breadth of client and server side knowledge and experience. If you have a chance to work with him, know you've worked with one of the best."
Terence Y


"When you need someone to think outside the box for your project, Adam Hadlock is your man. Adam's well versed knowledge on how things work with a solid understanding of the principles allow him to capture and deliver on any task. I've used Adam's skills countless times and the results are always beyond my expectations."
Evan K

"Dan is a very resourceful developer who looks beyond the immediate task or project, sees the larger picture and can often suggest additional opportunities. He is naturally inquisitive, constantly learning and challenging his knowledge. He can be counted as a key player in any significant situation."
Jeff D


"Adam was a good guy to work with! He got us what we needed in a timely manner and we would use him again! Thank you, Adam"
Gillian M
Talk to an expert
Ready to make the jump on the cloud? EscalanteCloud offers a number of cloud architecture and development services, from VMs to Serverless, we've done it all. Fill out the form and we'll be in touch in less than 24 hours.